We also speak english. Not our native language, but we try our very best.

Healthy plants in the office encourage happy colleagues.
You probably already have plants in your office. Most of the time, the office plants come from the employees themselves or are the surviving plants from an indoor greening project. Plant care and plant watering in the office are often carried out irregularly and improperly by individual employees. Plants need constant care and the right amount of light, water, nutrients and temperature to stay healthy. We take care of your existing plants in the office and will be happy to advise you on which plants will be happy depending on the location.
Your advantages:
Happy employees with healthy plants
Healthier room climate through plants
Sustainable use of plants, e.g. blooming flowers instead of bouquets
Professional and regular care and control of your plants
Expert advice on purchasing new plants
Your competent and reliable partner for plants, plant procurement and plant care
Cost-transparent billing in a flexible modular system
Regular visits as a subscription at different intervals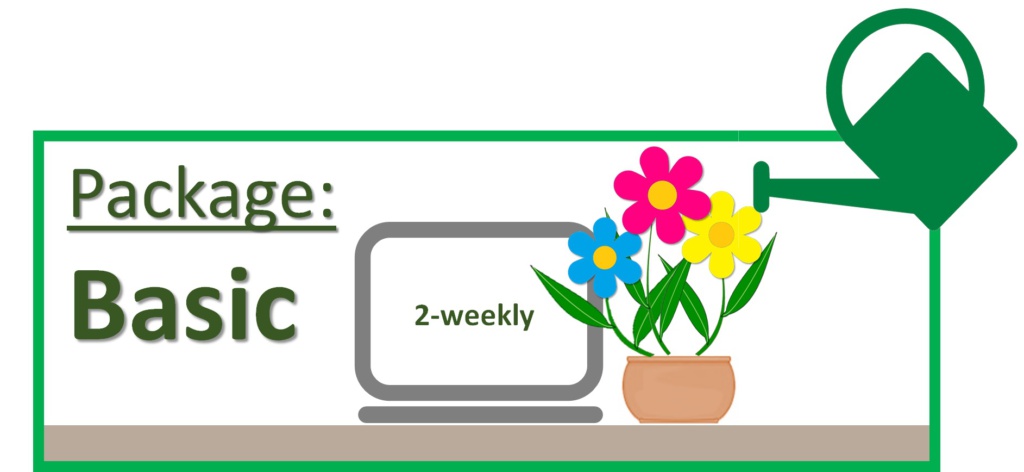 Our service includes visits to care for your office plants and indoor plants in your office or commercial premises at different intervals: weekly, 2-weekly, monthly or 2-monthly depending on the plants and your green thumb.
The basic package with up to 30 plants in the office and interval 2-weekly costs from €149 plus VAT per month.

The basic package with up to 50 plants in the office and interval 2-weekly costs from €199 plus VAT per month..

The gold package with up to 30 plants in the office cand interval weekly costs from €248 plus VAT per month.

The gold package with up to 50 plants in the office cand interval weekly costs from €338 plus VAT per month.

A daily assignment every 1-3 months costs €299 plus VAT.
Each plant deserves a care time of a few minutes, so the monthly price increases from 30 plants according to the increasing care effort. An example: If you have 30-45 plants, the monthly additional costs are €50 with the Basic package or €90 with the Gold package.
Optionally, services for plant purchases, such as changing potted plants for counters or employee birthdays, can be booked. If you refer another customer to your building, your monthly bill will be reduced by 17%. After examining your office plant inventory and making a recommendation, you decide the care interval for your office plants. As a complete plant care subscription, we offer a weekly and an interval every two weeks. If you would like a monthly or 2-monthly interval, we can also offer that. However, you will then have to water the plants between visits.
What does our plant care service at your office include?
Visual inspection of the inventoried plants and stock control (each plant receives a "file" from us)
Control of the water level or soil moisture
Watering and possibly fertilizing (nutrient supply) with natural gardening tricks
Cleaning and care of the leaves
Collecting and disposing of dead plant matter
Pruning and tying up tendrils and shoots Plant care for preventive pest control and prevention
If desired: Advice from the employees at the respective plant locations on your plants
If booked: Care of the blooming potted plants for the counter
If booked: delivery of flowering potted plants, taking away the faded plants
Feel free to contact us if you only want to have a one-off assignment or just one visit per month. We will gladly prepare an individual offer.
area
Our catchment area is primarily Berlin Charlottenburg-Wilmersdorf and Spandau (Olympic Stadium plus 10km)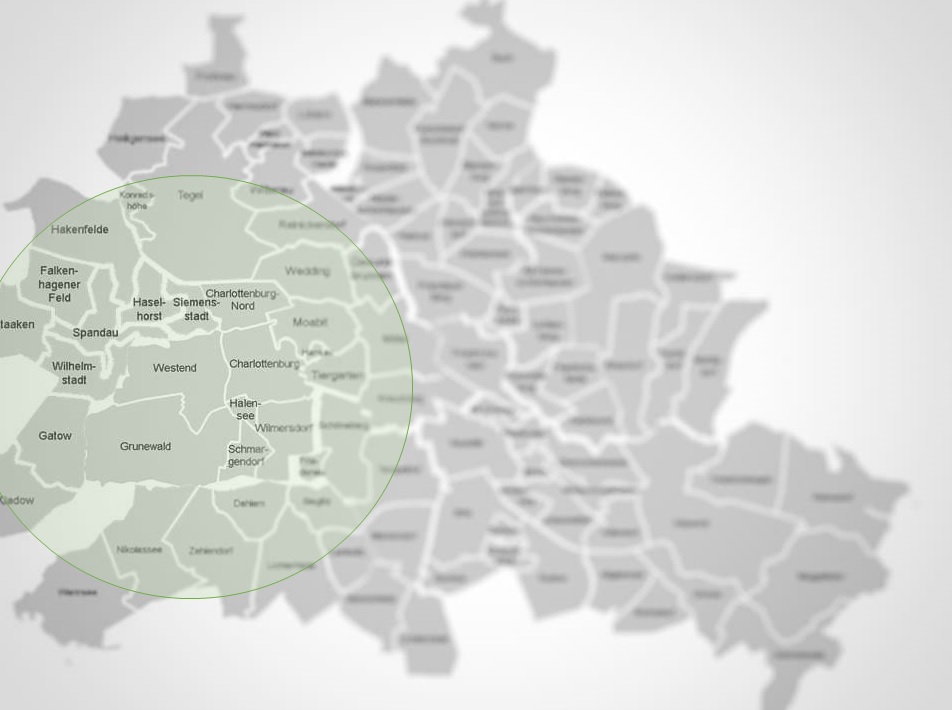 Plant equipment with care
Do you have a sparse office without plants and would like to have office plants and indoor plants that are suitable for your light conditions and humidity in it? Have you already thought about whether you want to buy the plants yourself (with our procurement and delivery) or whether you want to work with hired plants? We work together with another provider in Berlin regarding rental plants and maintenance subscription. Feel free to contact us and share your ideas with us. Together we will find a way to make your office green and appealing to your colleagues and visitors.
Plant check in the office
We offer a regular plant check for your office plants and indoor plants. The watering of the plants is not the problem for you and does it work? But would you like to have your office plants regularly checked, trimmed and cared for by a professional? No problem. A daily assignment every 1-3 months costs €299 plus VAT.
One-time consultation
Our core product is the maintenance subscription, so that office plants do not become completely overgrown. In these cases, we offer a consultation visit with subsequent detailed instructions on how to care for the plants and the necessary measures to implement yourself. In this case, a colleague will come to you, take a close look at the plants, collect the necessary data and take pictures. You will then receive detailed instructions on how to care for the plants and how to implement the necessary measures, including recommendations for pots. With the help of these instructions, you can carry out the implementation yourself as a social event or trainee project. This approach has proven itself with our customers, since most customers are not willing to pay the high implementation costs. The advisory visit including written instructions costs between €125 and €250 plus VAT, depending on the number of plants.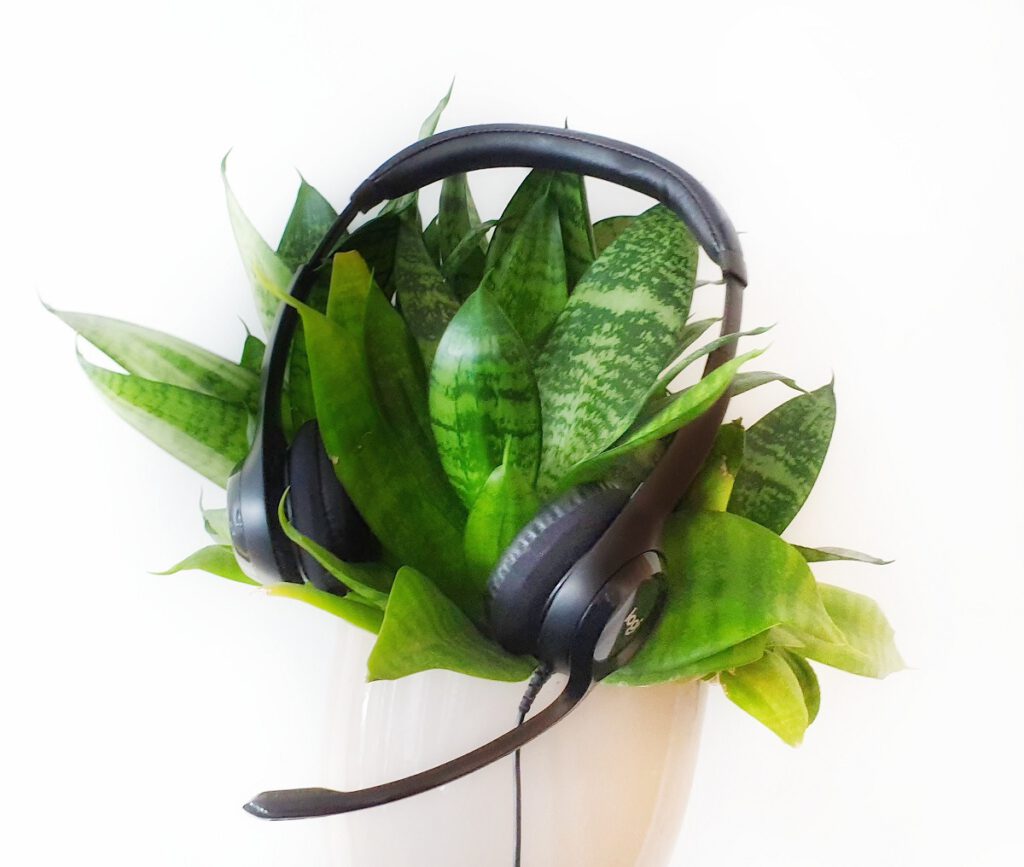 Please contact us if you have any questions about our services. You can send an email to info@bueropflanzen-pflege.de or use the following form.
We need the following information: office location, number of plants and approximate size (pictures would be ideal)
In order to be able to make you a serious offer, we need some information about the number of plants, size, pot diameter and performance requirements. Feel free to use the inquiry form (as PDF) (as Excel)
Find our terms of condition here